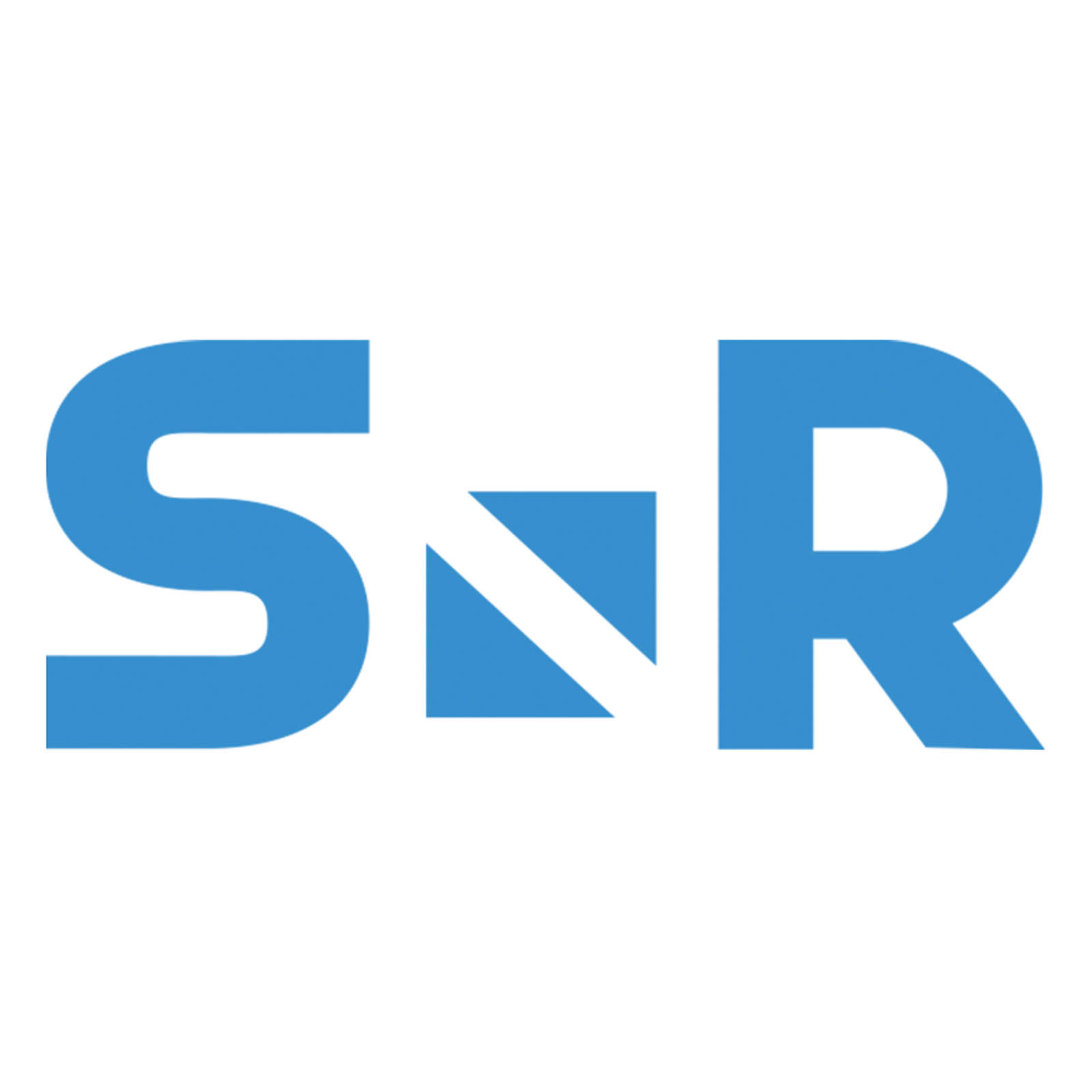 On this week's episode of Tips and Tales, we talk with Team X's Head of Strength and Conditioning and Assistant Coach, Coley Oliver.
Last summer, the all-female Team X was formed in Park City with the goal of supporting elite-level female skiers and their post-graduate ski racing ambitions. It just so happened they were looking for another coach too. It was an opportunity Oliver simply couldn't pass up so he packed up his truck and made the move back home to Utah.
With strong results across the board from Team X's athletes last season and Dartmouth grad Forest Peterson even making a World Cup start in Killington, the team showed that they were for real. Unfortunately, the team suffered a few injuries too but that's where Oliver's expertise as a trainer comes in.
Oliver and host Sean Higgins talk about his coaching philosophy, integrating his athletes for training and racing with the national team, and the challenges of helping elite-level athletes return from injury without the support system of a national program.